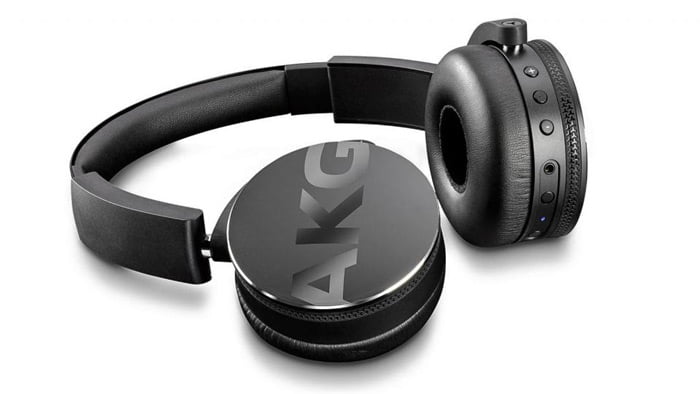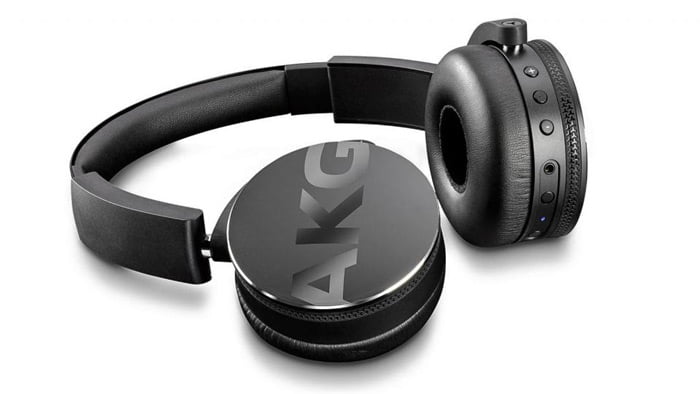 Simply put, if you workout in a place that plays loud techno through the speakers, then maybe you should try out a pair of big Bluetooth headphones! This is my AKG Y50BT Headphone review.
AKG Y50BT Bluetooth Headphone Review – Are they worth it?
Don't forget to subscribe to the YouTube Channel for more reviews.