*Porsche Design and Adidas mark their ten year anniversary collaborating together with this launch
*Long awaited, limited edition all-black colorway of the Ultra Boosts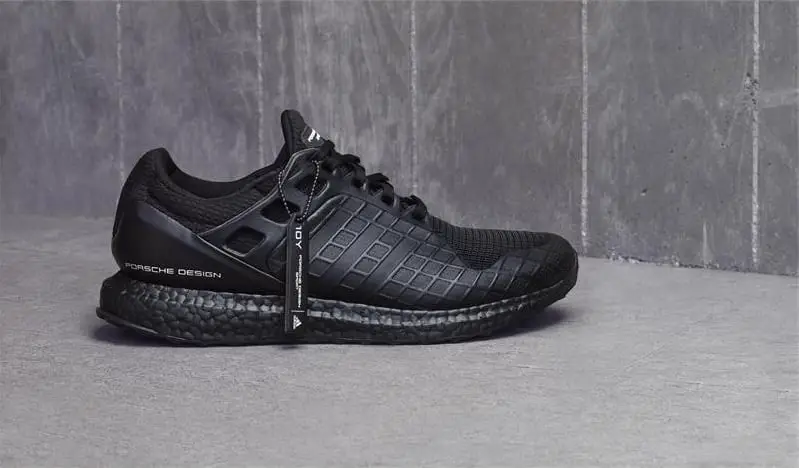 The ever innovating Adidas mark their fruitful collaboration with the lifestyle brand Porsche design with the launch of these All Black Ultra Boosts.
After last April's all white ultra boosts it seemed only natural that an all black pair would be the next logical step.
The shoes match style with comfort and of course not forgetting the innovation of boost foam midsole, an energy-returning technology allowing you to perform explosively and react quicker than before while also feeling light to wear. I cannot wait to try these out.
Want a pair? The shoes are available from March 1st, 2017