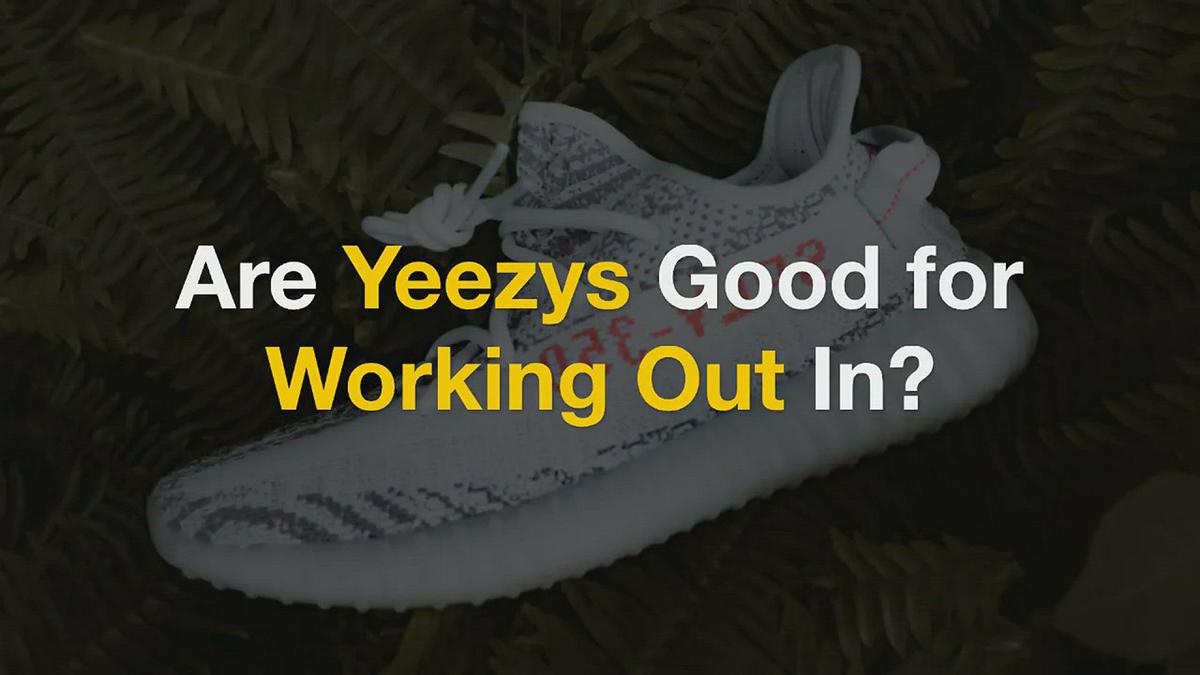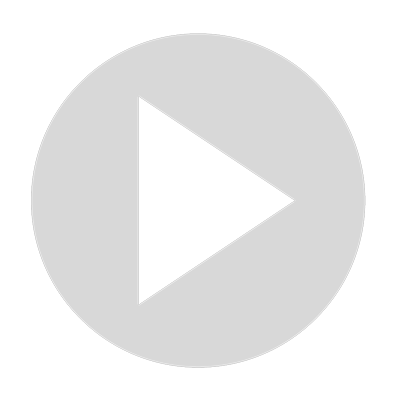 Are Yeezys Good for Working Out In?
Visit Channel:
Since the launch of Yeezys in February of 2015, these shoes have transformed the sneaker world and excited people of all ages. Kanye West's designs have pushed the envelope and even leaped into the unknown, exciting people in all age groups. But a common question is Are Yeezys Good for Working Out In?

Since their release, the Yeezy line has generated $1.7 billion in revenue, with $191 million of that going to royalties. Although Yeezys are undoubtedly fashionable, are they more hype than substance?

Can you feel confident wearing Yeezys to work out in? Are they supportive? You will find the answers to these questions and more, as we inspect the Yeezy line and give you all the details, including the good and bad. 
Show More
Show Less
Recommended Videos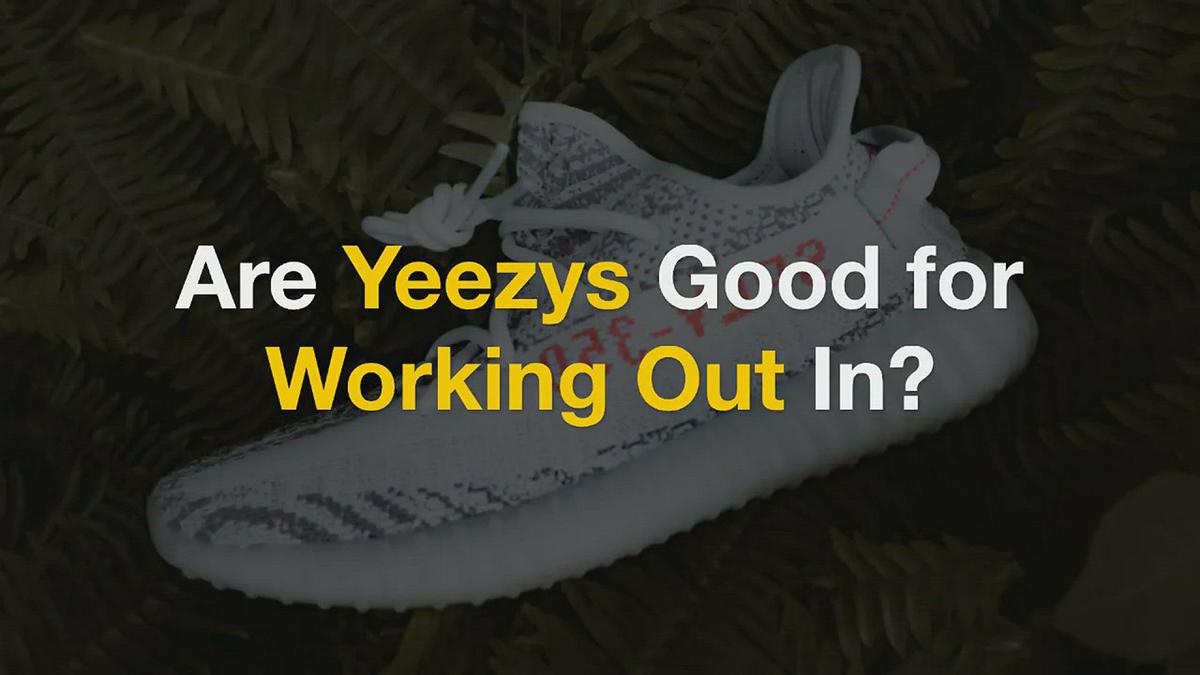 1:48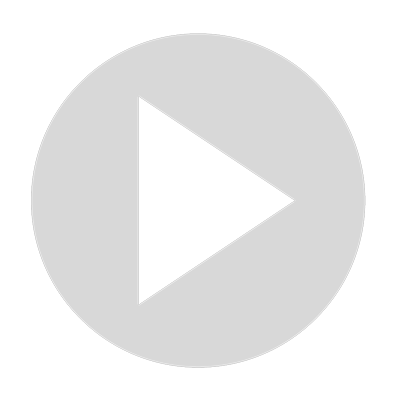 Are Yeezys Good for Working Out In?
1K views · Jul 7, 2022
1:30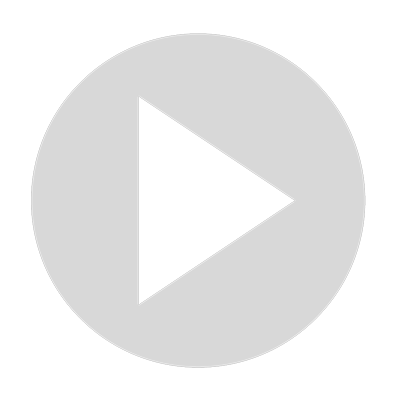 Are Reebok Shoes Good? Read Before You Buy!
1K views · Aug 7, 2022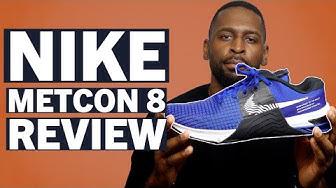 7:49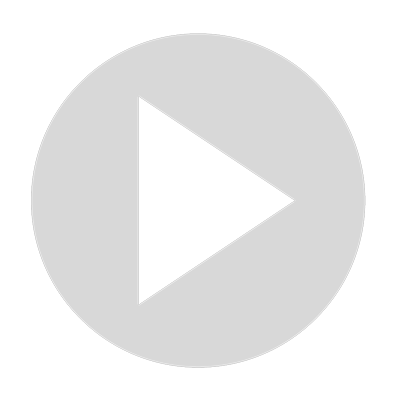 Nike Metcon 8 Review - Better Than the 7? and More
675 views · Aug 1, 2022
5:01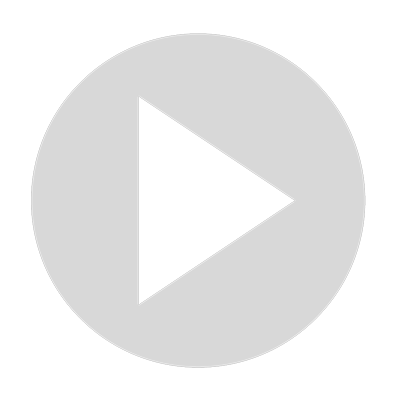 Beats Studio Buds vs AirPods Pro - Which Are Better for Working Out?
437 views · Sep 7, 2021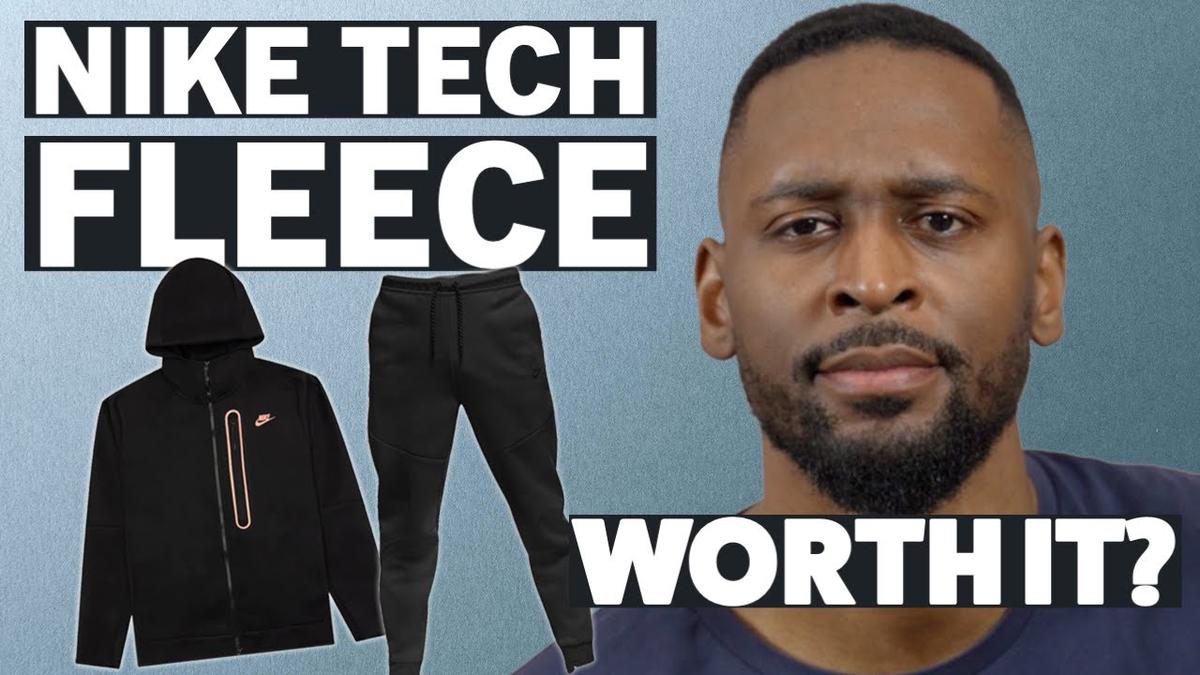 3:00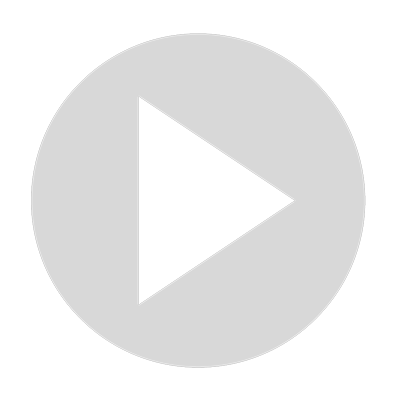 Is Tech Fleece Worth It? - Should You Buy Nike Tech Fleece For Working Out?
2K views · Aug 2, 2022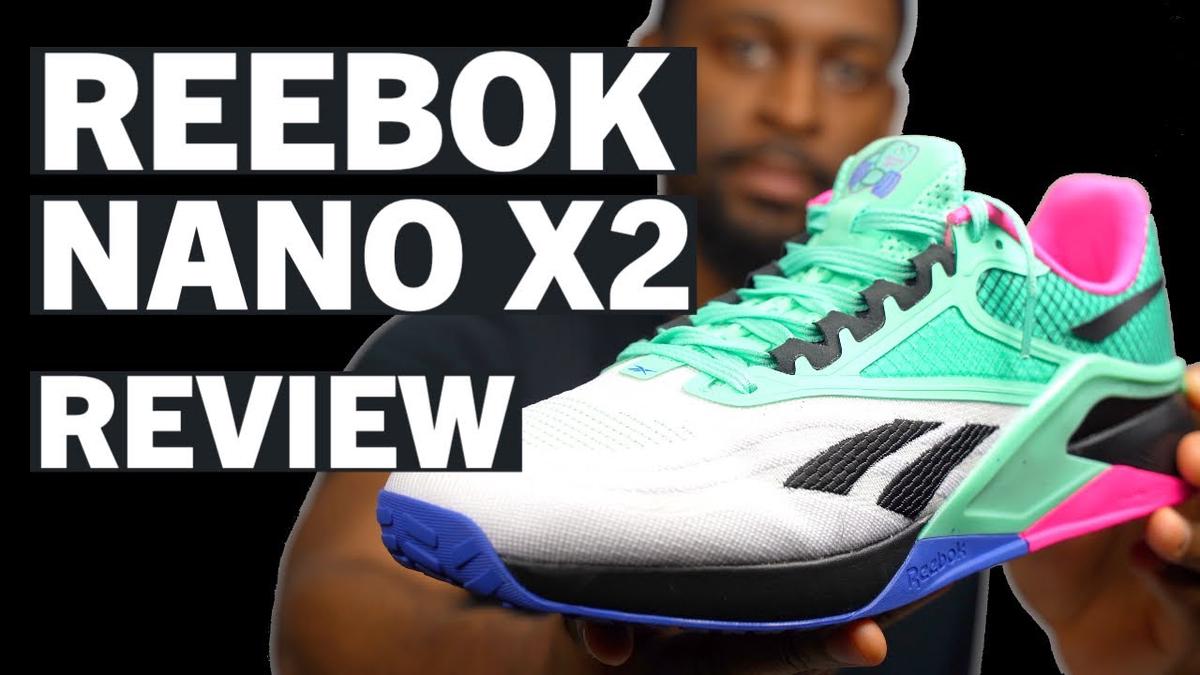 6:48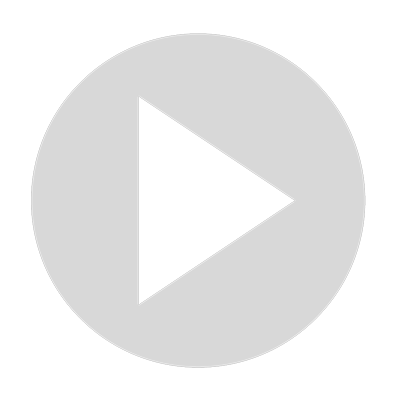 Should You Buy The Reebok Nano X2? - My Full Review
179 views · Jun 29, 2022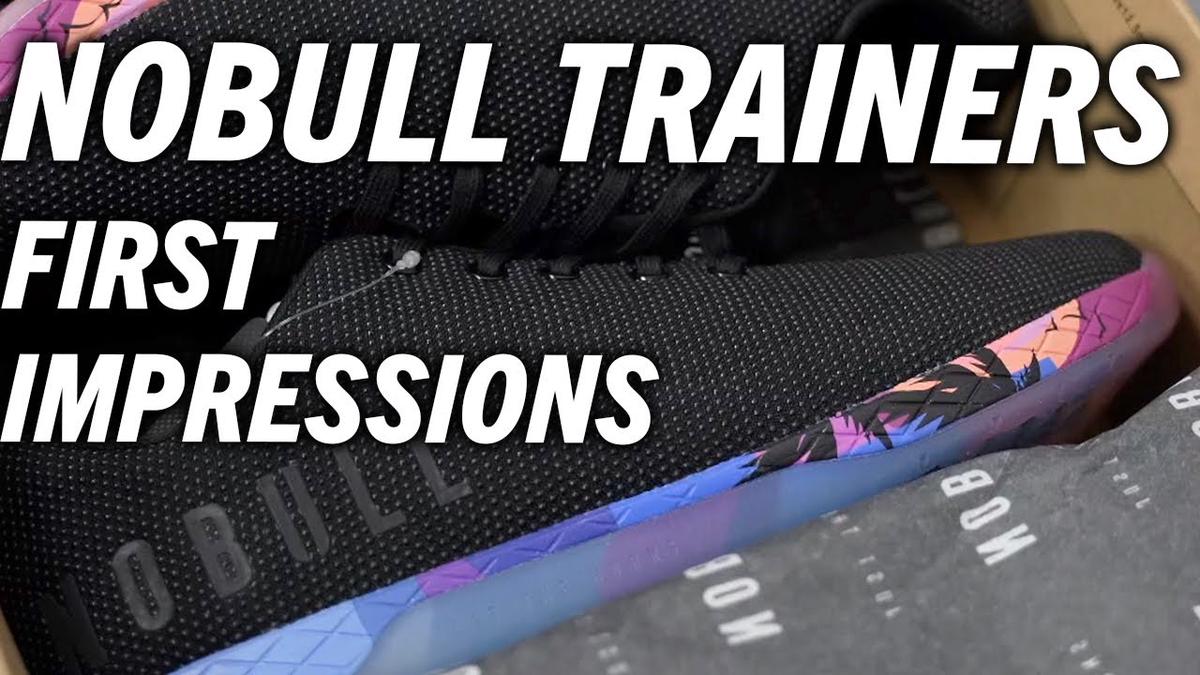 3:09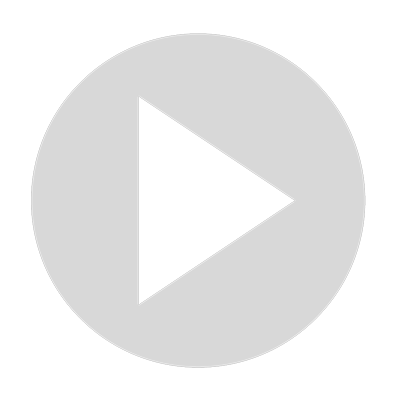 Should You Buy a Pair of Nobull Trainers? - First Impressions
7K views · Dec 5, 2021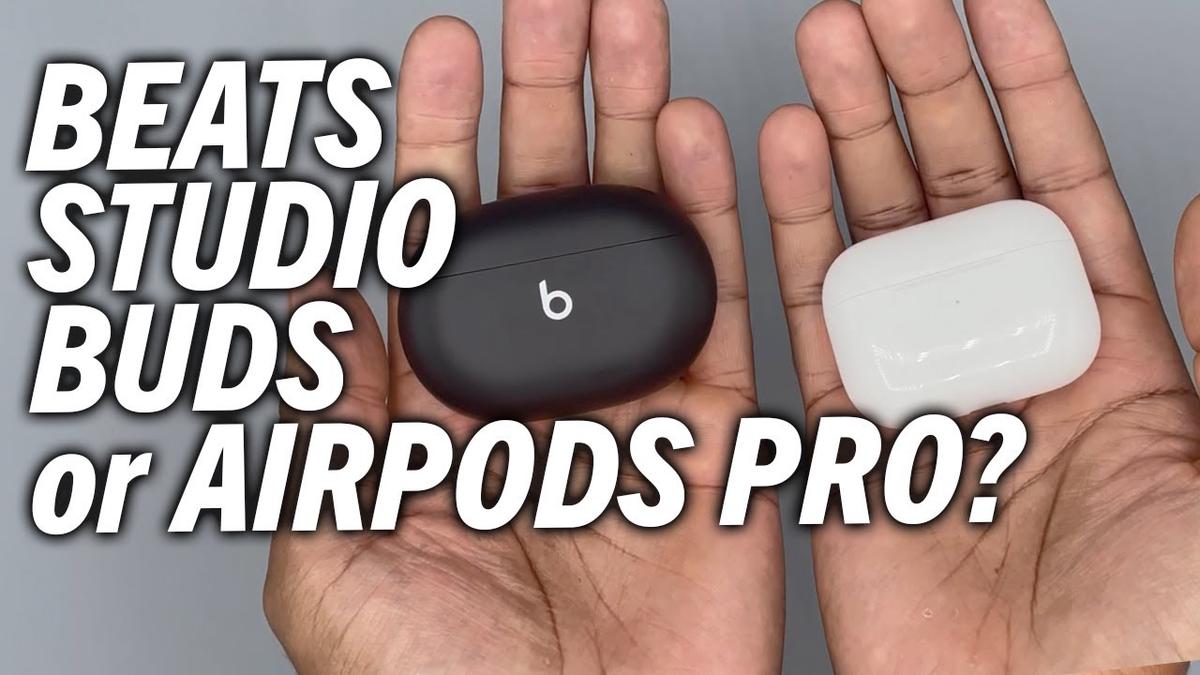 5:01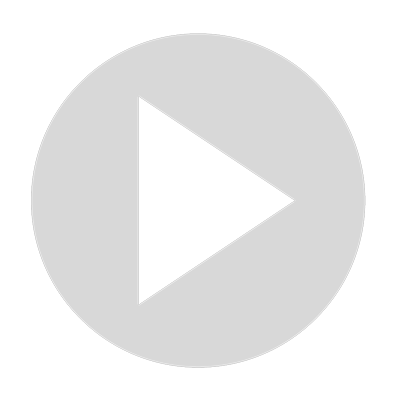 The Search For Earbuds That Don't Fall Out! - Beats Studio Earbuds vs Airpods Pro -
1K views · Nov 20, 2021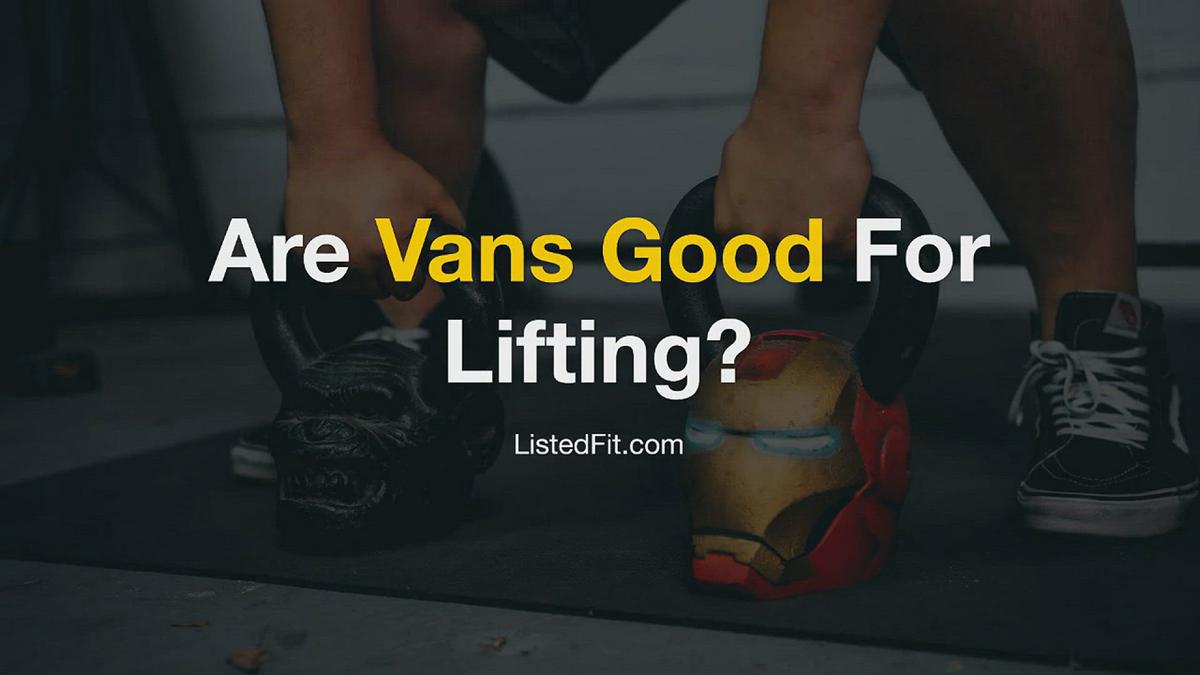 2:49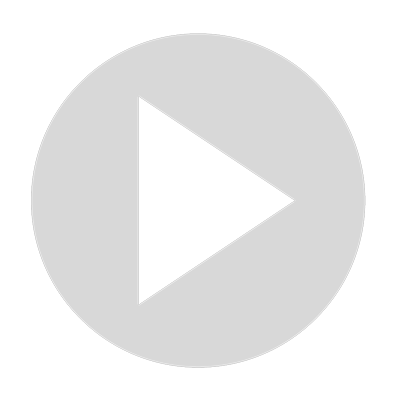 Are Vans Good for Lifting? - Have I Uncovered Something Here?
1K views · Aug 12, 2022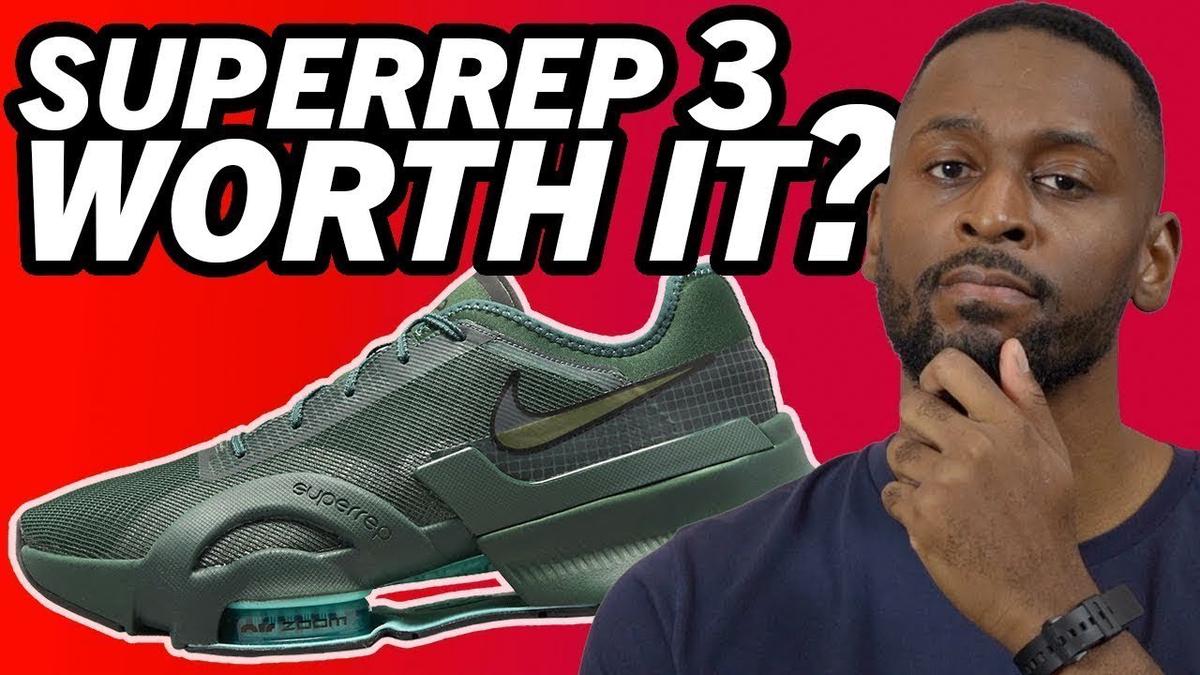 6:08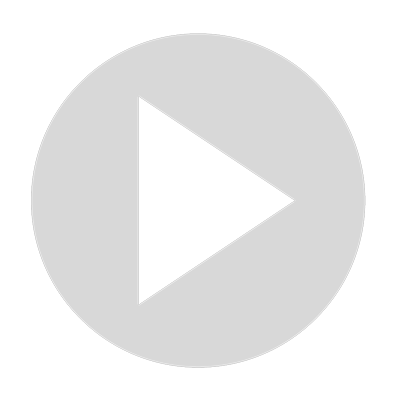 Should You Buy Nike SuperRep 3? My Full Review
829 views · Apr 19, 2022