I set myself the simple goal of doing ten double unders after I picked up this speed rope. After my super cheap jump rope snapped (video below) I decided maybe I should try out a more expensive rope.
Skipping Challenge: 10 Double-Unders Without Tripping – Jump Rope Beginner VIDEO
Now, doing double unders may be easy to some of you and I imagine it is, but as someone who is a beginner, it isn't easy.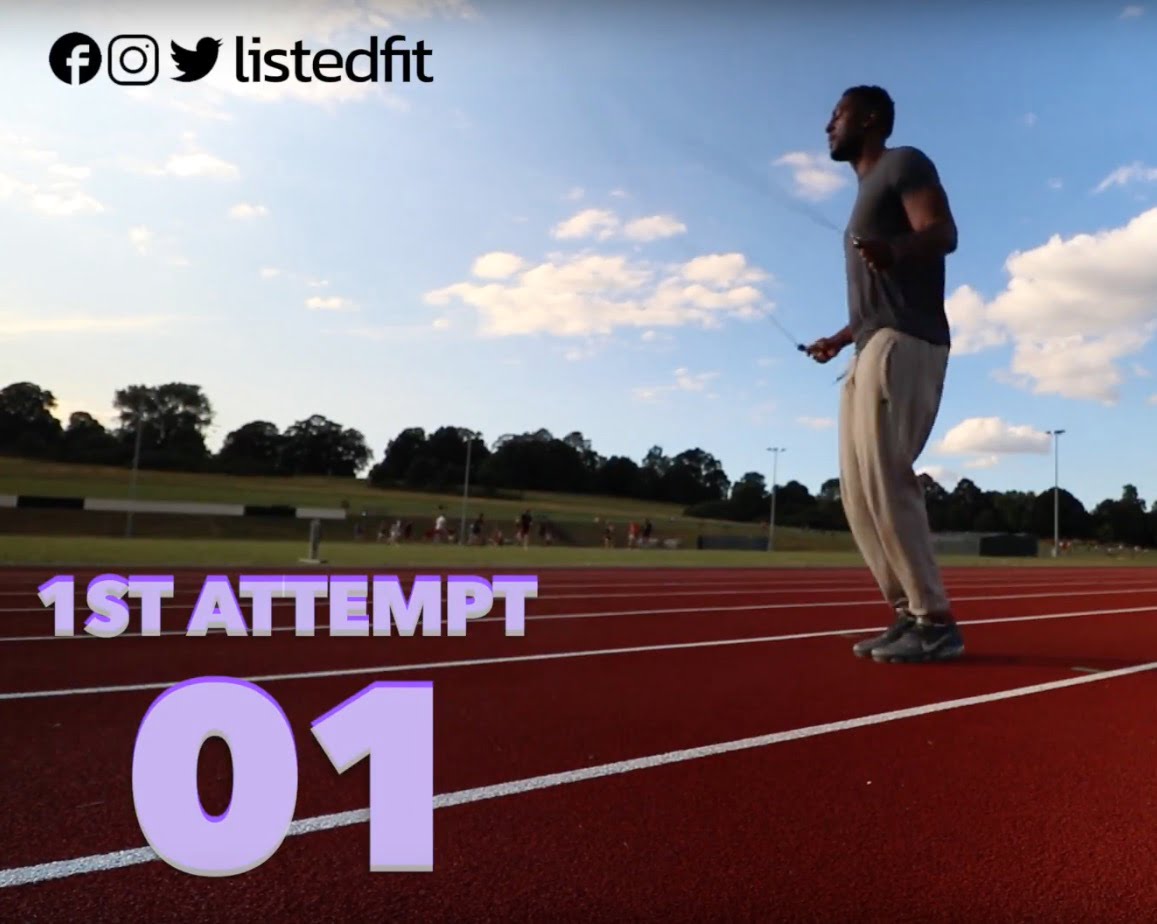 So my first challenge on my journey is to do ten double unders with a speed rope and maybe two or three single unders in between. Did I manage to do it? Check out this video below and see how I got on.