ListedFit is reader-supported. When you buy through links on our site, we may earn a small commission.
If strapping a fitness tracker watch to your wrist isn't to your liking, why not have the tracker in something that you're unlikely to misplace? Have a look at these Under Armour Gemini 3 RE shoes.
Under Armour Gemini 3 RE Smart Shoes
Enter the Under Armour Gemini 3 RE Smart Shoes. Under Armour has integrated a fitness tracker right into the sole of these shoes. The Gemini 3's tracker is invisible. Easily the most intelligent shoes you'll ever wear, they have an accelerometer and connect to your smartphone via Bluetooth. Apart from being very easy on the eye and boasting high levels of supportive cushioning, they also record every running metric possible and tell you how to get better via the smartphone app. Pretty nifty.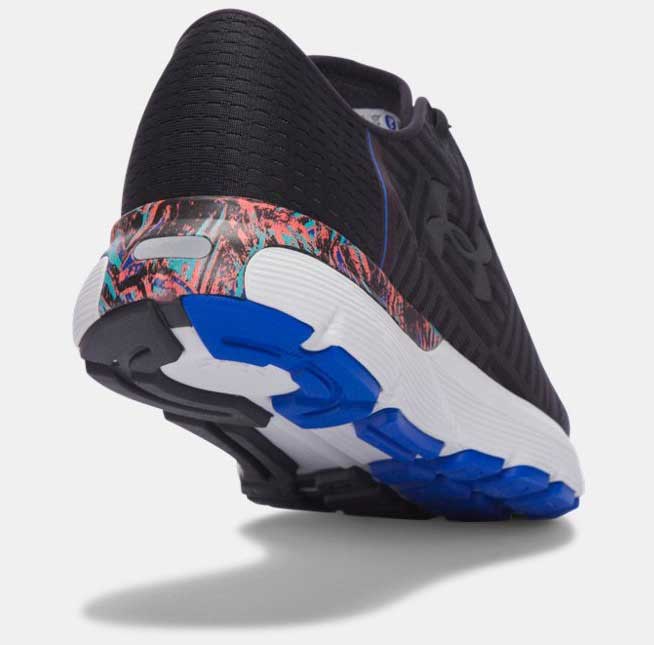 They also come with 1 years membership to 'MapMyRun MVP' for GPS running data too.
More info: www.underarmour.co.uk
Price: £140
This post may contain affiliate links that at no additional cost to you, the site may earn a small commission. We only recommend products we would use ourselves and all opinions expressed on this site are our own.
listedfit
Hey, Have You Seen Our Youtube Channel?
Honest, tried and tested reviews on footwear, tech, nutrition and fitness lifestyle and more!
Check It Out