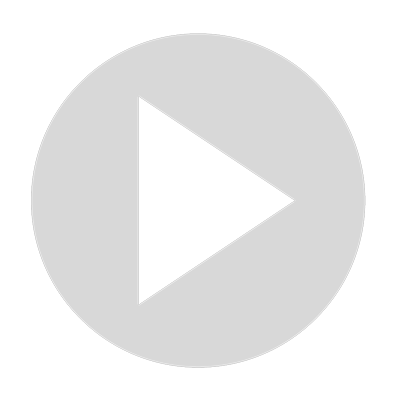 Are Reebok Shoes Good? Read Before You Buy!
Visit Channel:
There's so much choice with workout footwear these days, it's hard to decide what to buy. Reebok is one of the most popular brands on the market, but before you even consider buying them, you may ask, 'are Reebok shoes good?'. 

Reebok is a reputable brand with a long history in the sports footwear market. With shoes for a variety of activities, running, Crossfit/cross training, weightlifting, and dance. Well known for their use of high-quality materials, Reeboks are often praised for their comfort and durability.

That said, not all Reebok shoes are created equal. Some are better suited to certain activities than others, and some are more comfortable than others. Let's take a closer look and answer some of the common questions.
Show More
Show Less