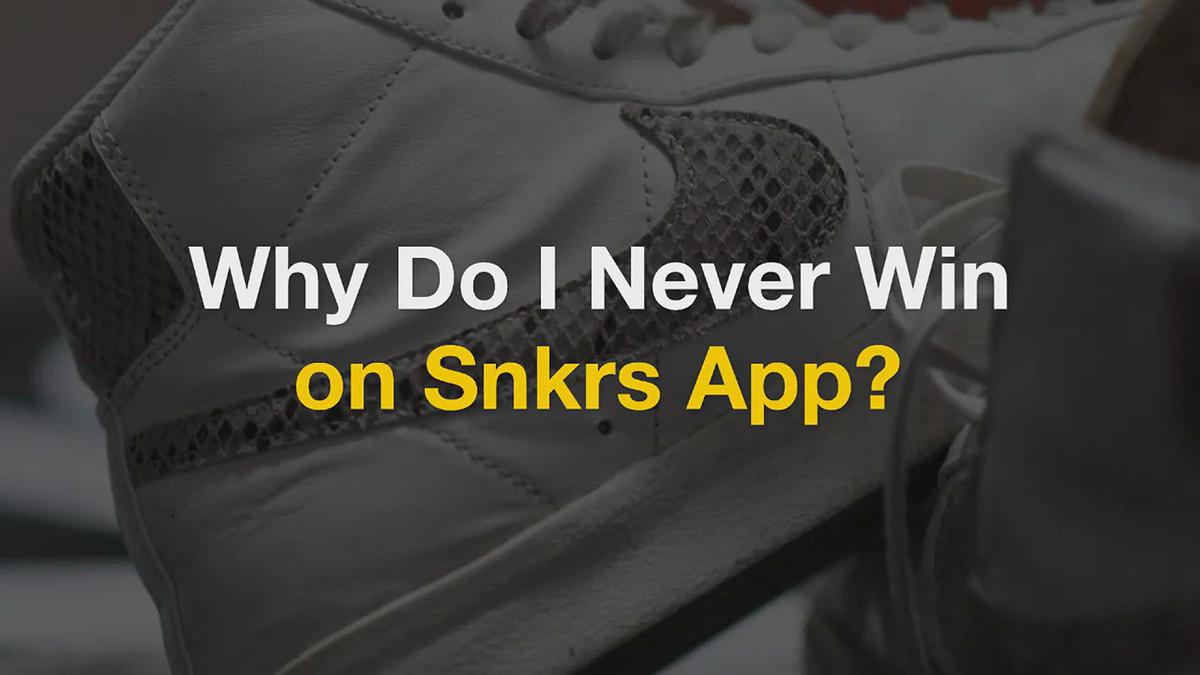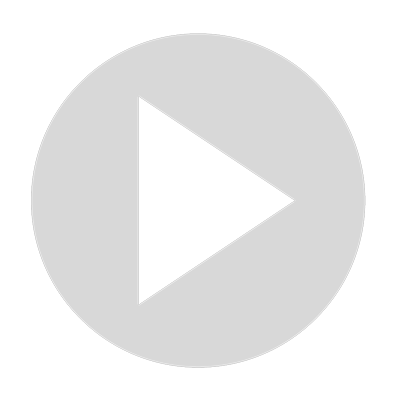 Why Do I Never Win on Snkrs App? - How to Increase Your Chances of a Win
Visit Channel:
Since its launch in 2015, Nike's SNKRS app has been a popular destination for sneaker enthusiasts. As of late, this app has become basically pointless to use, which has led people to look elsewhere for the latest sneaker drops. 

When the Nike SNKRS app was launched, the sole focus was for Nike enthusiasts to receive insider access to exclusive sneaker launches and events. Through the app, users can purchase Nike sneakers and apparel, along with other Nike brands, including Converse and Jordan. 

Unfortunately, many users have become increasingly frustrated over the app asking Why Do I Never Win On Snkrs App? Through the "upcoming" tab, users are supposed to get in on the action and purchase the latest SNKR drop. Begging the question, is the SNKRS app pointless now?
Show More
Show Less