ListedFit is reader-supported. When you buy through links on our site, we may earn a small commission.
Since its launch in 2015, Nike's SNKRS app has been a popular destination for sneaker enthusiasts. As of late, this app has become basically pointless to use, which has led people to look elsewhere for the latest sneaker drops. 
When the Nike SNKRS app launched, the sole focus was for Nike enthusiasts to receive insider access to exclusive sneaker launches and events. Through the app, users can purchase Nike sneakers and apparel, along with other Nike brands, including Converse and Jordan.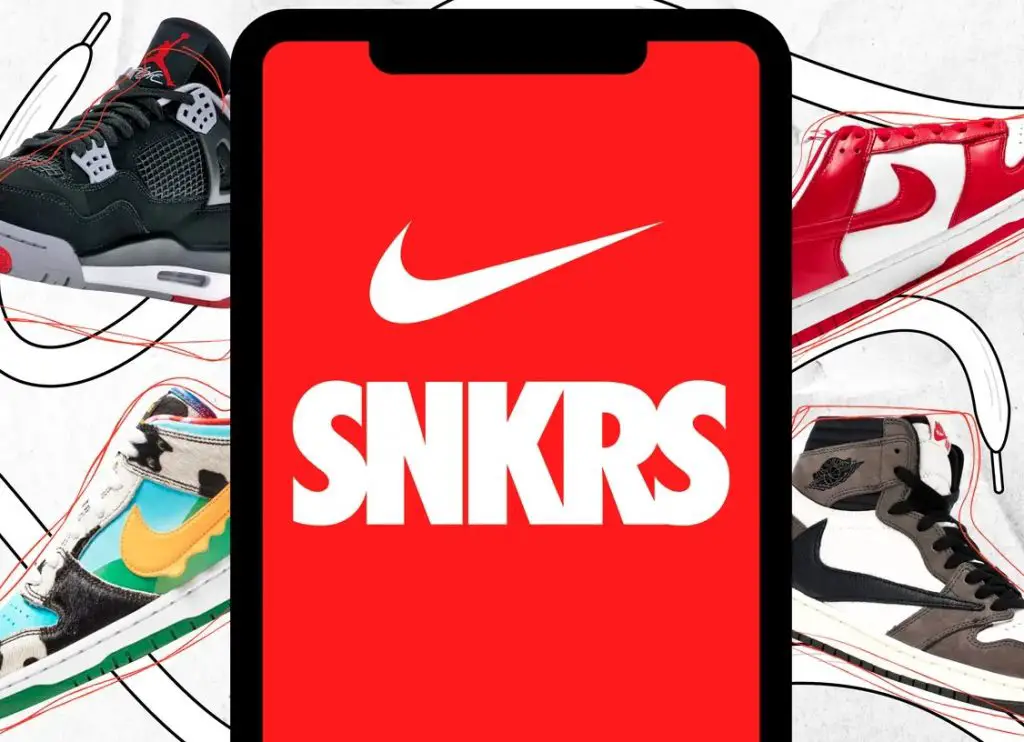 Unfortunately, many users have become increasingly frustrated over the app asking 'Why Do I Never Win On Snkrs App?'
Through the "upcoming" tab, users are supposed to get in on the action and be able to purchase the latest SNKR drop, with the vast majority being unable to. Begging the question, is the SNKRS app pointless now?
New drops typically update around 10am Eastern time. Once the price is visible, users are supposed to be able to grab them. Regrettably, the app is not always as promising as it first seemed.
Has the Nike SNKRS app become pointless now? Read on to find out!
Table of Contents
Why Is The SNKRS App Pointless Now?
Probably every single user has asked 'Why Do I Never Win on Snkrs App?' and considered how to increase their chances of a win.
There are a lot of angry users of the SNKRS app, and for good reason. Some have said the app has ruined the sneaker buying process. 
A big part of the frustration from users centers on their inability to purchase the latest and in-demand sneakers. When drops come in, they are snatched up so quickly, most users miss out. 
From its beginning, the app has been a target for bot users. In Nike's defense, they have gone to great lengths to prevent bot users from being able to purchase sneakers, but not everyone is fully convinced that Nike have done an adequate job.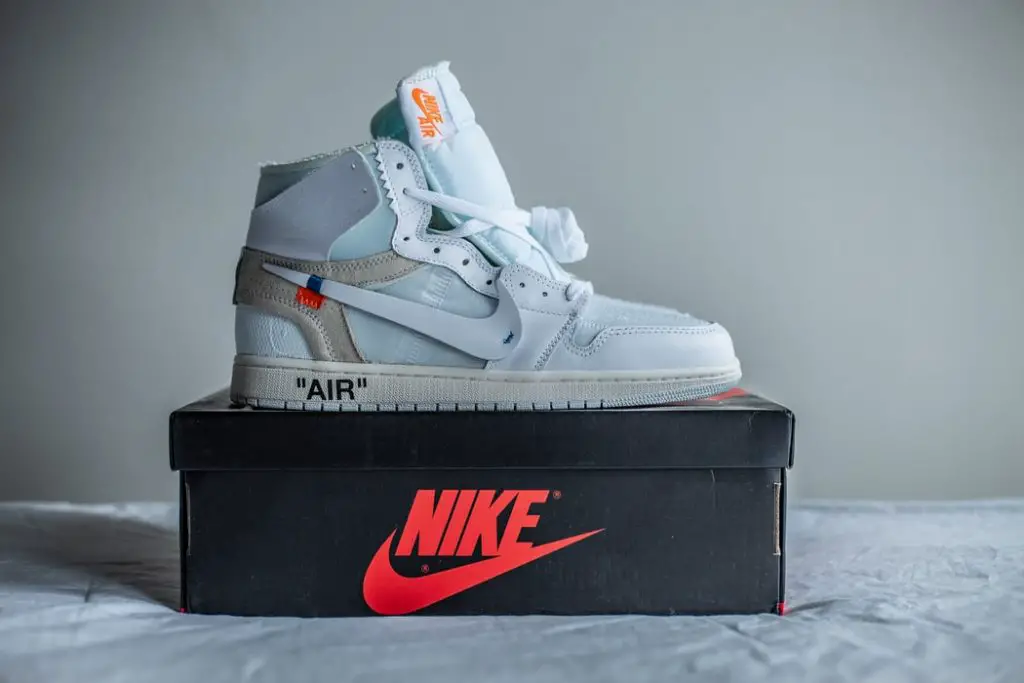 As a sneaker collector myself, I was excited when the app first launched. I thought this would mean I would have true insider access and would be lucky enough to get my hands on some of the best drops from the company. 
While in the beginning, the app was functional, it has since become a complete waste of time. Who wants to spend hours looking for the latest drops, only to find out they are sold out almost instantly?
---
Why Do I Never Win on Snkrs App? The raffle system has destroyed what was once a promising app. From all the people I hang with and talk with in the gym, not a single person has won a raffle!

SNKRS app user @minimarbles92
---
It can be seriously frustrating to try time and time again and be shut out over and over. Despite what Nike says, users are finding it impossible to win raffles unless they use bots that can enter 1000s of times. 
---
Do not even get me started regarding the "not selected" screen. I have seen this screen so many times, it makes me want to uninstall the SNKRS app because I am just wasting my time!

SNKRS app user @jakeseven
---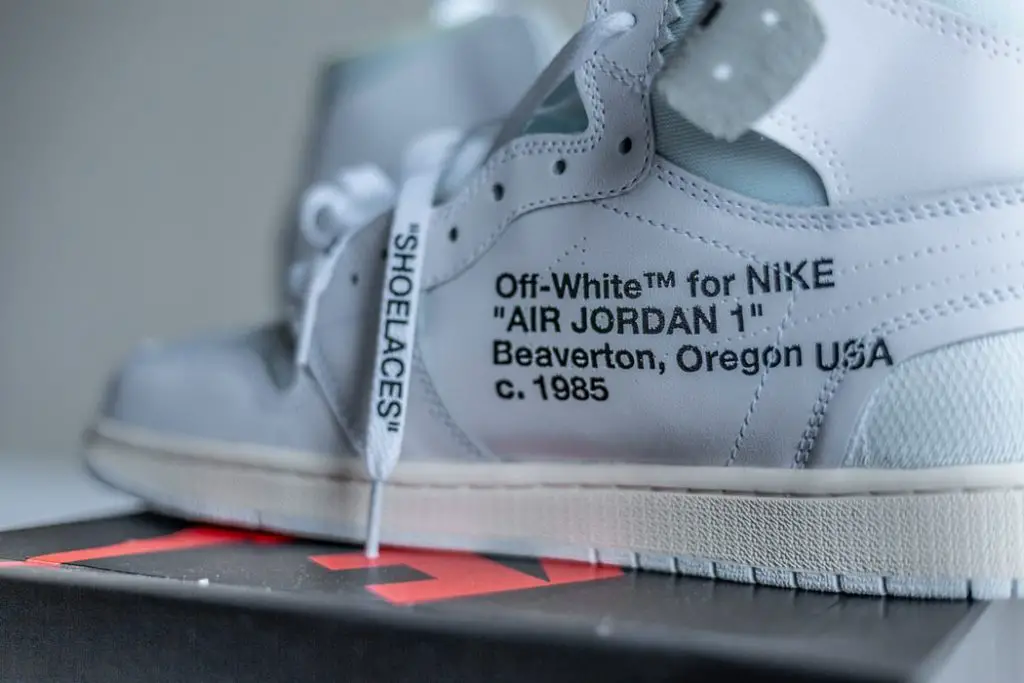 Why Has It Become So Difficult to Purchase Limited Edition Sneakers on the SNKRS App?
Look up any reviews on the SNKRS app and you are sure to find the vast majority of users are highly upset. Unfortunately, despite tons of poor feedback, Nike continues to ignore its users. 
The goal of the Nike SNKRS app was to give users a better chance at scoring limited edition sneakers. Each week, there is a trending hashtag showing "not selected" images and memes by thousands of users. 
So, this begs the question of, 'who is winning the sneakers?'.
---
I have seriously gone through fifteen to twenty straight raffles with not a single win. 

SNKRS app user.
---
Many people are fed up with the app and don't even bother using it anymore. I have personally tried to stick it out, hoping at some point that Nike would stop the cheating bots and allow fair access to their sneaker drops. So far, that has not happened. 
---
As of right now, I am not holding my breath on positive changes occurring at any time in the near future. If Nike doesn't listen, who will?

SNKRS app user.
---
Between the bots and raffle system, the SNKRS app has become a big disappointment and a waste of time. You have better chances of winning in Vegas than copping a limited-edition sneaker pair on the SNKRS app. 

SNKRS app user.
---
How Do You Hit on the Nike Snkrs App?
How do I increase my chances of getting a hit on the SNKRS app?
There are lots of people online with a whole host of tricks and techniques they swear will increase your changes of getting a hit on the app.
When it comes to the question of 'Why cant I win on the Nike SNKRS app?' If it's a draw, the reality is there isn't much you can do as it doesn't always come down to the speed of your click at all as these are just lucky draws.
For the SNKRS drop events that aren't draws, there are a few techniques I tried that got me drops without going down the dark alley of using a bot or any sort of automated process. 
Get Your Timing Right.
Make sure you don't make the mistake of missing the drop time. Set an alarm and wake up at least 20 minutes before each drop to make sure you don't miss entering and you are sure you have a strong enough data or wifi signal.
If you want more chance, consider using a wired ethernet adaptor connected to your phone, this will give you a more stable internet connection as wifi and data bandwidths can fluctuate at different times.. 
If you aren't lucky enough to get exclusive access through the app by meeting their criteria as a loyal Nike follower, there are some things you can do to help you just that little bit more.
Other Things You Can Do to Increase the Chances of Getting a Win on the Nike Snkrs App
Close down ALL other apps apart from the SNKRS app. – To avoid any unwanted background traffic that will slow down your connection. Apps like Instagram and Snapchat could be uploading and downloading in the background and slowing down your connection.
Have your Nike account details stored and saved. If you get a win, you want to complete the transaction as soon as possible and this means not fumbling around for your credit card or trying to remember your PayPal account details to pay. 
Make sure you have enough money in your account to complete the transaction if you do win. – This goes without saying, but it does trip a lot of people up. If you are unable to complete the transaction within a certain amount of time then guess what? You won't be able to cop the sneakers you have spent the past few weeks dreaming about. So make sure your financials are all in order.
Ensure you're running the latest version of the app. – The app developers are constantly trying to improve the app experience and that can include things like altering the algorithm in ways that could benefit you as an honest buyer who has not reverted to using automation or bots. So make sure you have the latest version of the app, and if this means you have to update your whole iOS or Android software then do so. Make sure you do this well before the drop because updating the software on your device can of course take a long time. Don't do this less than an hour before the shoe or item you want to buy is due to drop!
Do not use the same IP address. – If there are multiple people in your location trying to cop on the SNKRS app, then you may trip the app by all being connected to the same Wi-Fi connection.
Are There Any Alternatives to SNKRS App?
Many people have moved on from SNKRS and are now embracing better more reliable options. There is now a range of options available, including websites like GOAT and STOCKX. Whether or not you are looking for limited edition sneakers, it has never been easier to buy from resale. 
Let's look at the two main players in the resale area and which one I think is better.
Stockx.
Stockx is a company that was founded in 2015. It made its debut the same year as Nike's SNKRs app. Stockx debuted as a sneaker reselling platform, but now it offers so much more. 
You can use this service on the web or through iOS and Android. One of the biggest benefits of this service is its authentication process.
You will not have to worry that the $500 you are shelling out is going to be a fake knockoff pair. 
What I like about Stockx is its simplicity. A user simply posts a shoe and all interested buyers can start bidding or buying the shoes at the posted fixed price. When you purchase the shoes, they are sent to Stockx for authentication. If they pass, they are sent to the purchaser within a couple of days. 
If the shoes turn out to be knock-offs, Stockx sends them back to the seller, and they refund the purchaser their money. The downside of all of this is, it can take up to two weeks between making a purchase and actually receiving the shoes. 
GOAT.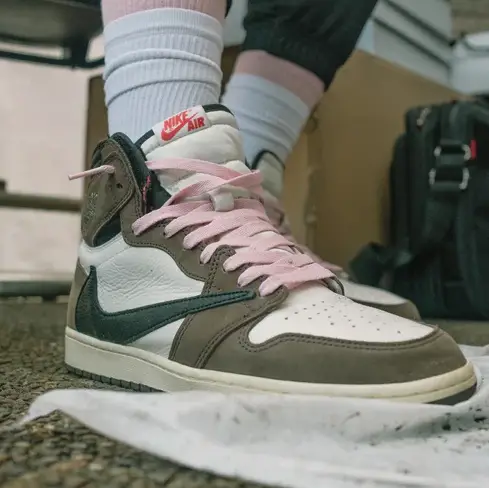 Another good option and my personal preference is GOAT. GOAT is yet another sneaker app that launched in 2015. They have since grown, to offer much more than simply shoes. 
GOAT works in much the same way as Stockx. This is a service you can use on the web, iOS, and Android.
Just like Stockx, GOAT allows you to bid on sneakers or buy them for a fixed price. They are authenticated before being sent to the purchaser. GOAT advertises the entire process takes about ten days, but I have found my purchases sometimes arrive much faster. 
---
One of the features I love about GOAT is the "Instant Ship" option. Here, you will find sneakers that have already been authenticated by GOAT and can be shipped right to your door. 
---
The above are the two most popular alternatives to SNKRS. There is no "Not Selected" screen to get angry over. You won't have to worry about bots. I have never had an issue getting a shoe I really wanted. If its a shoe that I really want to add to my collection, then I go into it knowing that I'll have to pay a higher price than retail. But that unfortuntely is just the way things are.
Are There Bots on the SNKRS App?
As stated before, all the complaints about SNKRS seem to fall on deaf ears. Nike has been asked to address this issue. Yes, they have put in more work to combat bots than many other retail apps, but there is still much work to be done. 
Since its launch in 2015, bots have been hitting SNKRS hard. Most people who have attempted to win a raffle on SNKRS believe this is the primary reason for so many "Not Selected" screens.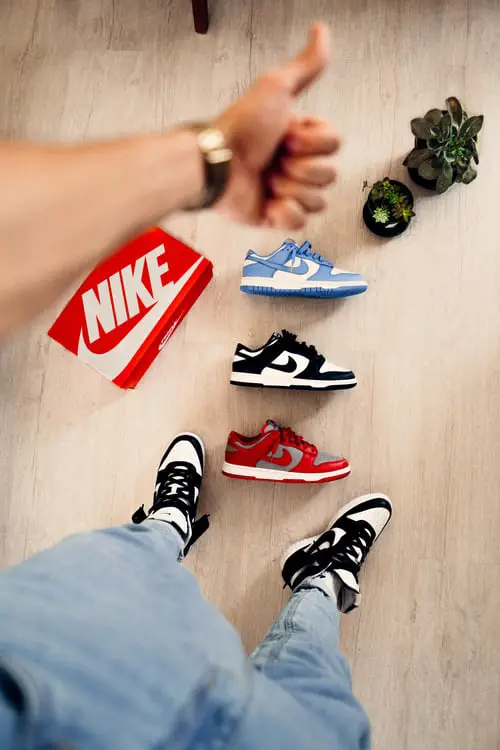 Bots are a big problem and do not appear to be going away anytime soon. Companies like Nike have got to rise to the challenge and come up with better strategies to handle users who abuse the system and make sneaker buying impossible. 
---
Will Nike ever find a viable solution for making it harder for bots to be used on the app? With the way things have been going so far, my hopes are not high. At this point, I am ready to trash the app. I haven't been on it in weeks. 

SNKRS app user.
---
Conclusion
If you are a sneaker enthusiast like me, you likely have used SNKRS. If your frustration has grown like mine, it may be time to move on. Although we can all hope Nike eventually gets their act together and creates better security against bots, this may not happen anytime in the near future.
Until then, I will be spending my time on sites like Stockx and GOAT, where I can actually get the pair of sneakers I want, without being let down by that irritating "Not Selected" screen.