A short backstory as to why I did this review. I use compression pants to help me with muscle recoveyr, and up until now, I've used Nike's Pro Combat tights range. (the review is here). A friend who runs regularly recommended I try 'Skins' a lesser known brand of compression pants and I thought I'll give them a go to see if I'm missing out on anything. So I bought a pair of Skins RY400 recovery tights to try them out for myself. 

Pros
Effective – The amount of time I spent unable to move properly was greatly reduced.
Strong materials felt reassuring that these wouldn't rip after a short period of time.
Cons
Price may be a little high for some.
More info: Skins.com
Skins RY400 Compression Tights Review

Why I Use Compression Tights?
Mainly for recovery. Firstly, I don't believe that compression pants make you run faster or jump higher in any way, I ignore those parts of the marketing blurb and I've yet to see that actually proven. But when I have had a really tough leg workout and I just know that in the days following I'm likely to have sore muscles, I throw them on and my soreness is nowhere near as bad as without them and I'm ready for my next leg workout much sooner.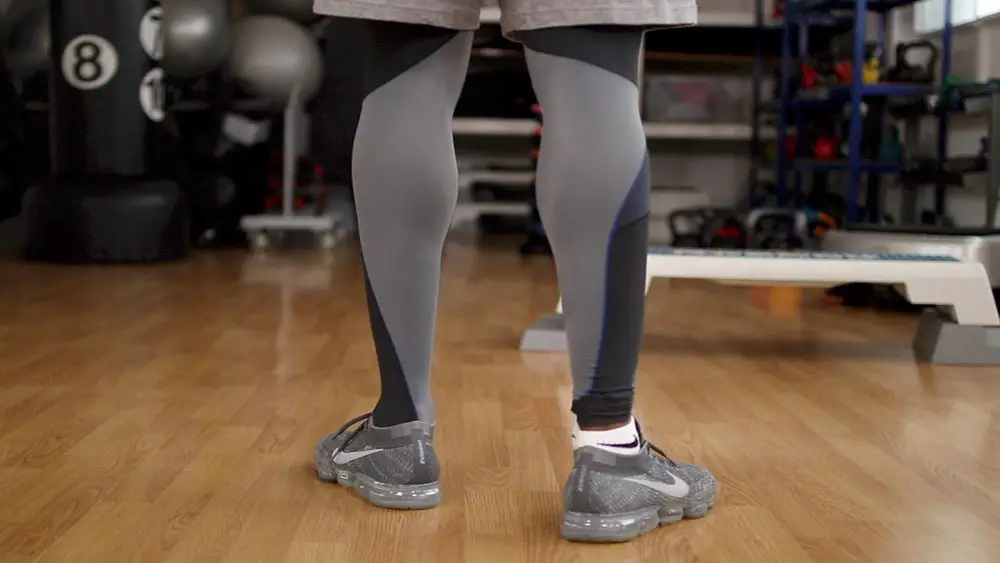 [content-egg module=Viglink template=item]
My Experience With The Skins…
Off I headed to their website to check them out. Up until this point, I have sworn by my Nike Compression pants. I own about 3 pairs now and I wear them a lot, maybe too much. I sleep in them too sometimes! So I find myself actually quite skeptical. I'll test these skins pants fairly no doubt, but they'll have to go some way for me to say they're better than my Nike's I'll just say that now. I'll try my best to remain impartial and fair as you the reader would expect me to be.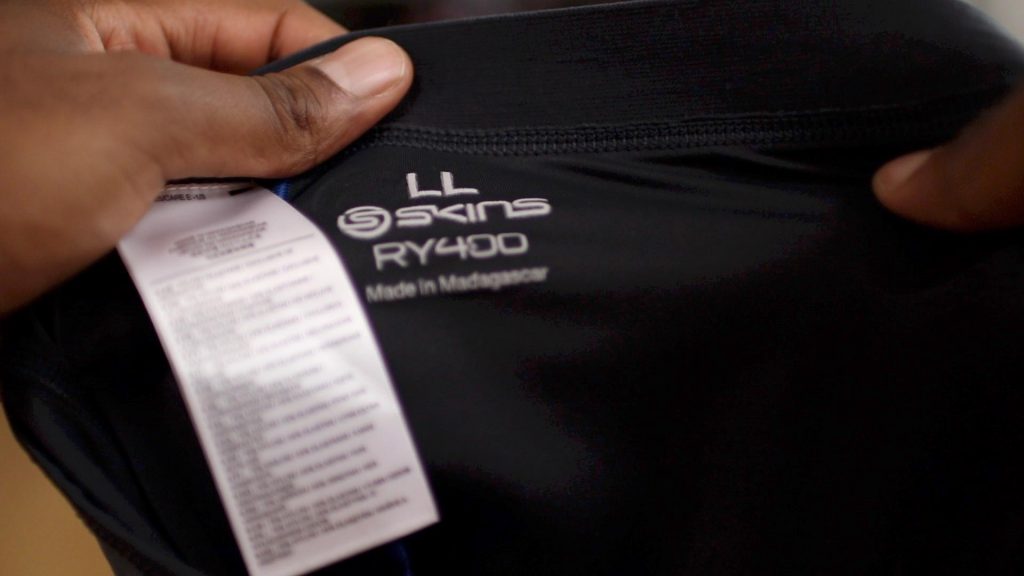 This is the criteria I used to make my judgment: Watch full video here
Materials – Compression pants need to be tugged and pulled to be put on because they fit tightly, the material needs to be strong and thick in order to withstand the roughness. You don't want to feel your compression pants rip upon putting them on so I gotta make sure the materials are good quality.
Effectiveness – do they actually do a good job or soothing my muscle soreness or DOMS after a heavy leg day?
Cost – Very important. I don't expect them to be cheap, but at the same time, I don't expect them to be ridiculously expensive.
listedfit